About Us
Design community across South East Asia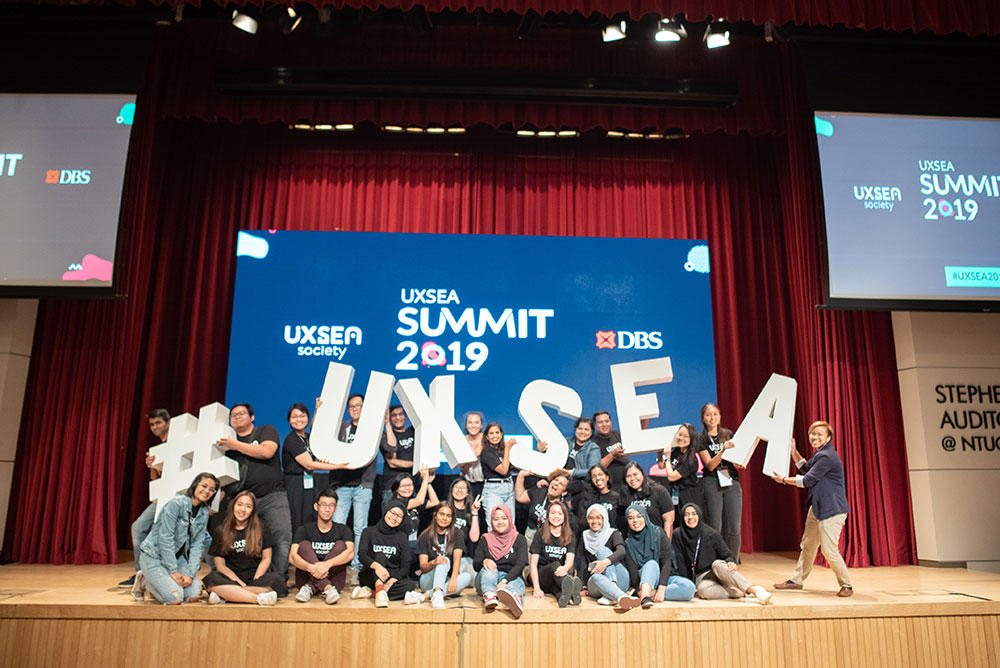 UXSEA society is a trusted non-profit UX community that unifies, connects, and support all-level UX professionals, enthusiasts, and students across SEA through knowledge-sharing and collaboration with local communities.
SouthEast Asia is diverse, young, and vibrant. The Design problems and UX practice here can be different in many aspects when compared with geographies like North America, UK and the EU. Underlying reasons for this diversity is the significant variation in culture, language and larger income gaps.
By connecting fellow UXers residing in Southeast Asia,  we hope to build connections and conversations that will help the understanding and growth of UX practice in the region.UXSEA Society is non-profit and an officially registered entity.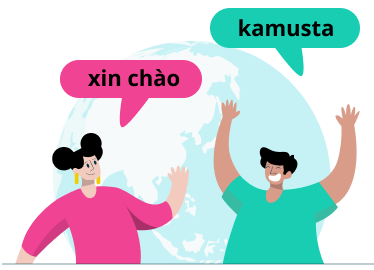 Drive 'Design Local'
by enhancing understanding of the behaviours of people living in Southeast Asia.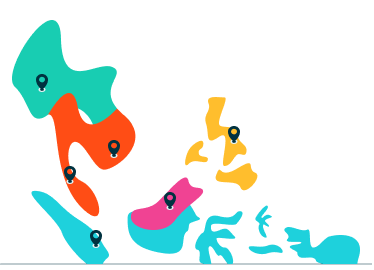 Expand the network of UXers across SouthEast Asia
by engaging in active exchange and build up of Design knowledge with minimal or no direct costs involved in learning.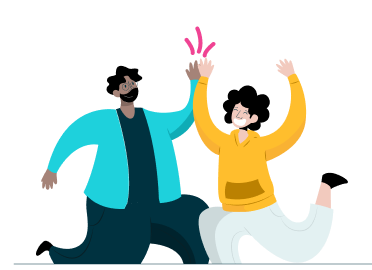 Synergise the UX community efforts in Southeast Asia
by closely working together with local UX communities and helping in cash or kind in order to fuel growth of the UX industry.
Our Supportive Partners